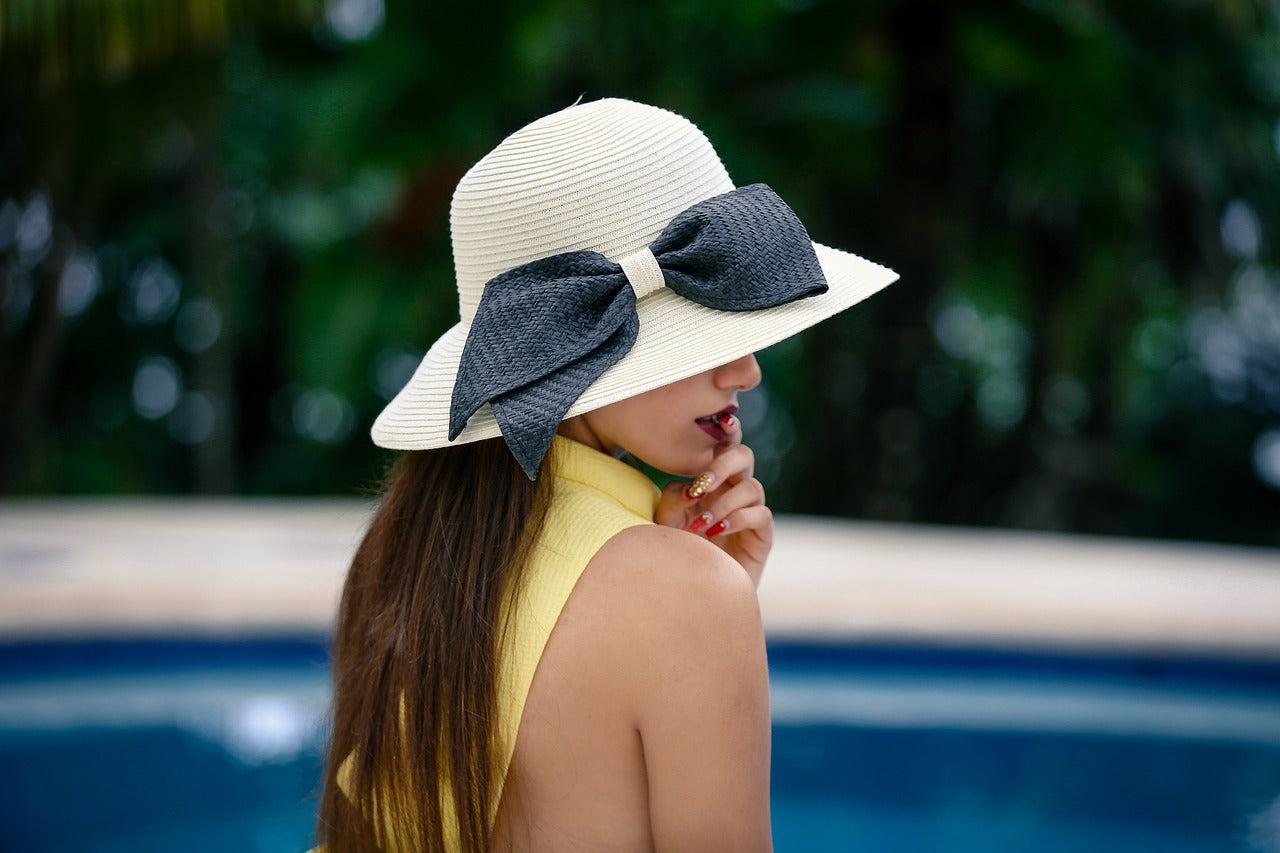 Yes, there is a day entirely dedicated to… hats! 
Nowadays, hats are one of the most stylish accessories in the fashion industry but of course, it wasn't always like that. History shows that hats have been used not only to protect us from the sun, cold or dust; neither did they exist only to make you look cool - it was, for a long time, an important symbol of social identity and status. 
Let's get inside a time machine for a bit, shall we? 
During the medieval times, people who lived in different areas used to wear specific types of hats depending on their occupation and weather. Men wore head warmers and helmets, while women had a few more options with a few types of hoods and elaborated headpieces. A person's activity would dictate what they wore back then. 
Fast-forwarding a little (ok, not a little - a lot) to the 1900s, we've reached the iconic cloche cap era, a practical and extremely popular design created in 1908 by Caroline Reboux. Then, in 1910, another incredible woman started making history by opening her first boutique at 21 Rue Cambon, in Paris: the one and only Coco Chanel opened a hat boutique under the name "Chanel Modes". Her designs were worn by well-known French actresses of the era, and helped build her reputation, and we all know how far that little boutique went.
Reaching the 1950s, with couture fashion rising, hats became more and more popular and creative (we've all widened our eyes and made a frown while seeing the hats that the UK royals use during special ceremonies, right?).
January 15th is the date that we celebrate National Hat Day because in 1797, an English man called John Hetherington wore the first top hat that ever existed. 
Now, 226 years later, I'm here to show you different ways to wear all kinds of hats during the fours seasons -  and obviously, what type of hat to match with some of our boots and sandals. 
Summer, beach, palm trees… I love it! This is the type of hat that would not only make you look stylish, but protect you from the sun. My suggestion is that you wear a hat like this with one of our flat sandals, like the NESOI - VERY PERI, or the ARTEMIS - GOLD FLAT SANDAL. 
________________________________________



Similar to the one I recommended for summer, but with a detail to make the difference! A bow, a flower, pearls… You can even customize it and make it your own creation. Perfect for a picnic at the park, walking around the city with your friends. And for those occasions you'd need comfortable shoes; enter Juliana Heels! Go with our ANANKE - MAGENTA METALLIC, HEBE - OCEAN NUBUCK or SELENE!
__________________________________________
Fall is boot season! Should we call it ankle boot season? One of these black classic hats would totally suit the weather we have during the fall. You don't have to make it an all black outfit, but a black hat like this would look awesome! My suggestion this time is either the AMY or the TAYLOR boots.

______________________________________________________


Baby it's cold outside! During winter time, I'd go for berets. They're really cool looking, and will definitely level up any outfit you wear - as well as keeping you warm. Our LANA and ROBYN boots would be perfect for this season. 
And that was it for National Hat Day! Wear your favorite hat and go step outside looking gorgeous!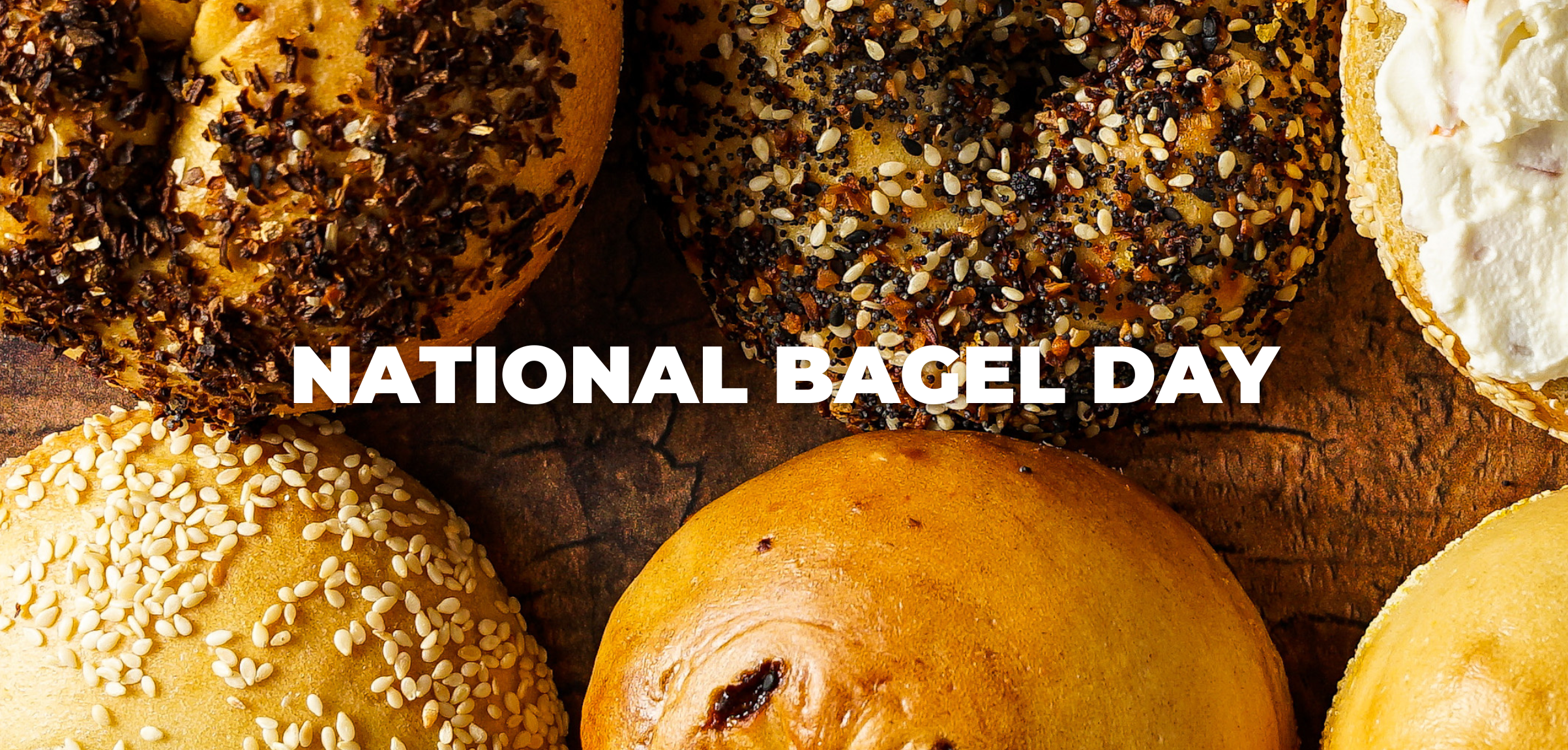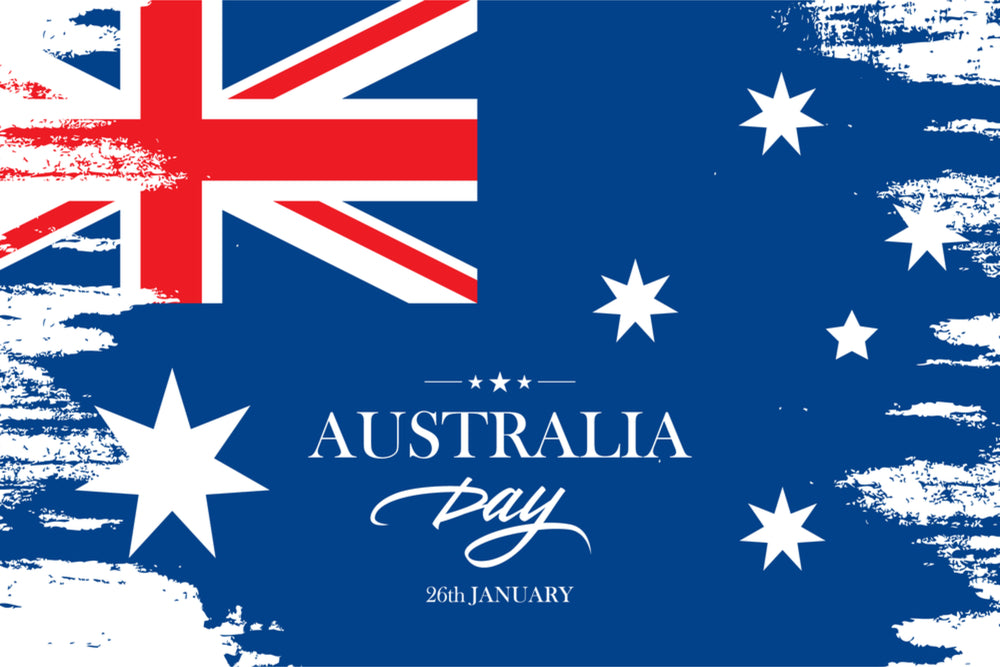 Happy Australia Day, everyone!
Today is the day to celebrate and honor this amazing country, its cultural diversity and everything that makes Australia what it is! Australia is one of the largest countries in the world - on a l...
Read more