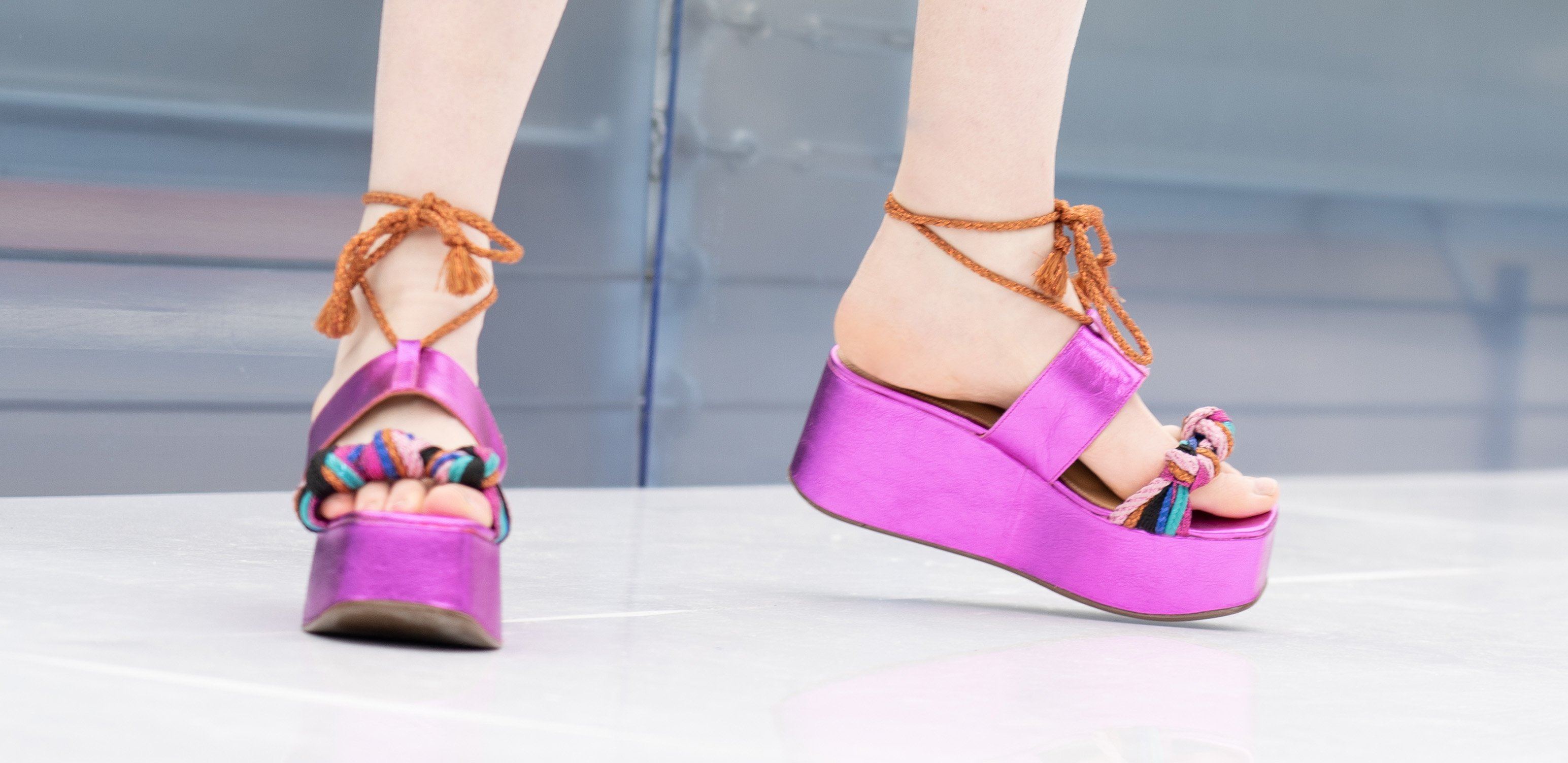 Fancy Flip-flops
If you thought flip-flops were hip last season, prepare yourself for a true inundation of flip-flops this year. In a time where comfort is key, it's no surprise to see a beach favorite on the catwalks. However, we gave the classic shape a chic upgrade with metallic gold leather. 
Platforms
In the same vein as TV and film, fashion designers have found no shortage of '90s trends to revive, including the platform shoe. We have the lifted sandal in bright colors, and ethinic styles. One thing is certain: platforms are high on the trend list this year.
Baby Heel
There's something sweet, delicate, and feminine about the low baby heel that has been spotted on the catwalks this season, either in a block heel or as a variation on the kitten heel.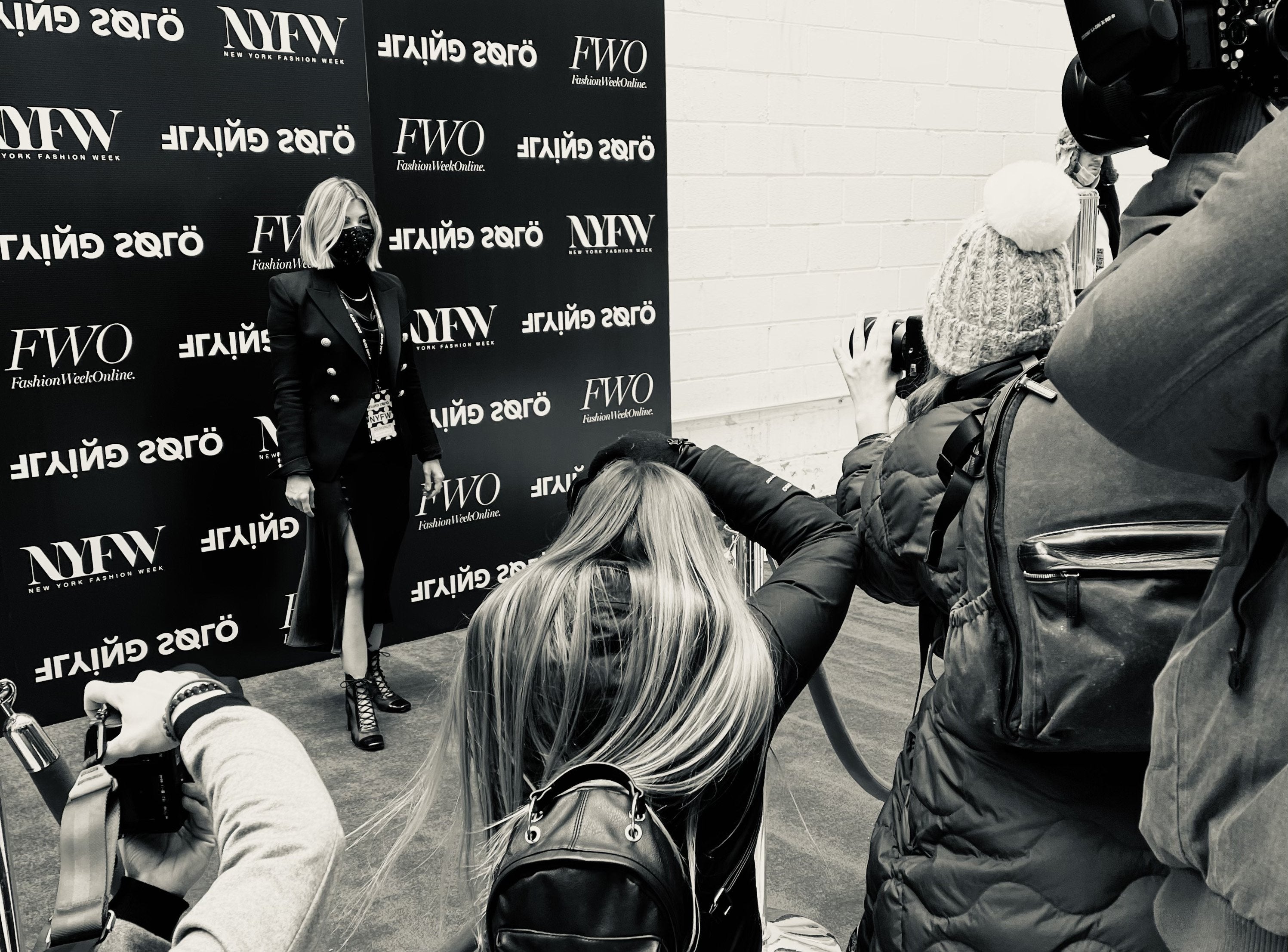 Juliana Heels showcased more than 35 pairs of shoes from her Spring/Summer collection in NYFW in collaboration with great designers such as Nabys Vielman, AERT, AKS Mathur, Bomba Bambola, Cody Chri...
Read more