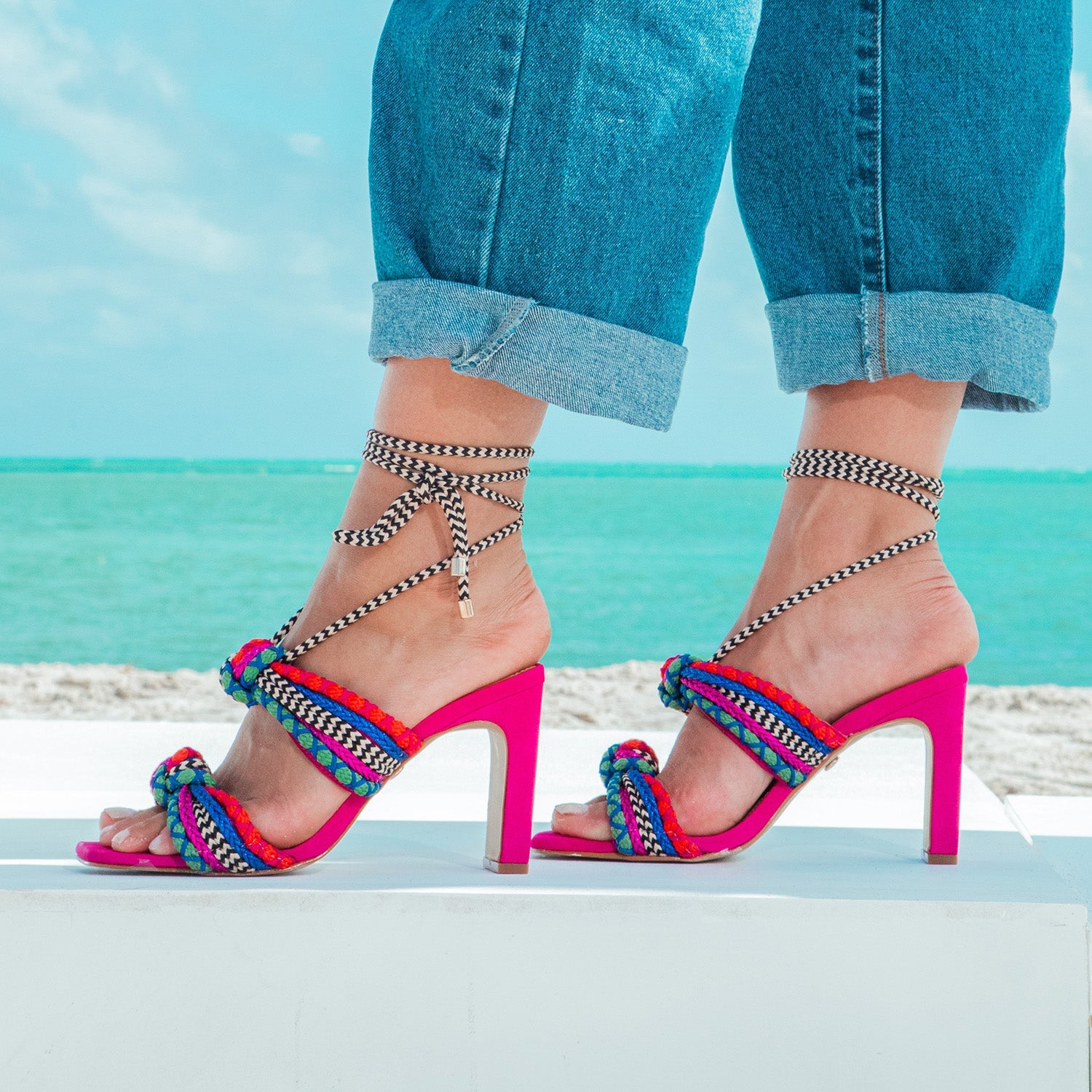 7 Best Places in the U.S to Visit this Summer
Summer is the best time to strap on some statement shoes and go exploring the coolest places around the U.S. You could pick anything from a big city to a picturesque park: the important thing is to get there and have fun.
If you're looking for inspiration to go location-hopping, here are some of the best suggestions around the U.S to visit.
1.   New York
Where better to spend the summers in the USA than the grand cosmopolitan city of New York? You could strap on our comfy Block Heels and party at the epic bars at East village or sip some delicious cocktails at Pegu. If you wish to be in a city that makes the balmiest summer nights and glorious sunny days, you mustn't think twice about being in New York.
2.   Santa Barbara
Santa Barbara promises balanced weather throughout the year. Being a wonderful destination for a laidback holiday, you'd not regret spending your summers here exploring the panoramic sunset views. You could even make this a romantic summer retreat with your partner.
Remember to wear your sexiest shoes as you go exploring the beautiful city, with its charming wineries and eateries and your lovely partner.
3.   Kauai, Hawaii
Summer is especially a great time to be in Hawaii, its islands promising refreshing days of sandy beaches and dancing palm trees. The warm sea breezes can feel especially comforting, while the Garden Island, with its natural features, makes a charming getaway.
Kauai has a diverse landscape, especially the archipelago's northernmost part. You will find everything to delight your senses, from towering waterfalls to lush tropical rainforests. The canyon's vibrant green and red hues are especially a magnificent treat for the eyes.
4.   San Diego
If you love being by the waters during the hot summer days, the great shorelines of San Diego will amaze you. The museums at Balboa Park, its delightful zoo, and the fine dining and drinking scene will make an appealing getaway for all within the U.S.
If you've got a taste for delectable brews and Mexican cuisines, then the 150 craft breweries and the lip-smacking Mexican offerings will be a treat too. Remember to devour a meal or two in Gaslamp Quarter while enjoying the best of the city too. It would be a great idea to book the food or beer tours that are the most famous there.
5.   Rehoboth Beach
Whether it's a trip with your family or a solo vacation you have in mind, you can expect this serene beach town to blow your senses away. Don't forget to pack a pair or two of comfortable flat shoes to go to the beach hopping when you're in town.
Moreover, if you're a seafood lover, then you are in for a special treat along with the beautiful sunsets at the Rehoboth Beach, Bethany Beach, and Dewey beach here. In fact, if you're up for some old-world fun, you could come to enhance your holiday experience here by registering for the annual sandcastle contest in September. In addition to this refreshing experience, you'd also get to tour the most ancient cottages in this quaint beach town.
6.   Oregon
You could do a lot of fun things in Oregon, but if you want the absolute best experience, you could book your stay at the lookout tower of the historic fire. Thanks to the new traveling experience that the Forest Service is now offering, you could rent the house of glass for your stay.
The nights on a lookout are nothing short of magical, with the stars spreading out in an endless haze and the crystal clarity of the constellations and the Milky Way.
People say Oregon is one of the best U.S locations for a trip during summers. Further down, the towns of Florence and Newport are equally spectacular, offering lots of sightseeing and entertainment experiences.
7.   Hilton Head
Are you in search of some of the most exotic vacation rentals or resorts along with other amenities to enjoy this summer? From beaches, spas, tennis courts to golf courses, you will find everything at Hilton Head for a fabulous trip.
The nearby ocean is always a welcome retreat for travelers who want to cool off in the rolling waves during the summer months. There are plenty of other water activities to enjoy here, including bird-watching, horseback riding, fishing, kayaking, and biking. Fortunately, we have a range of stunning metallic heels, platform sandals, and sneakers to go with your outing plans.
What could be better than watching the waves crash against the shore as you devour delicious meals at a waterfront restaurant?
Final Thoughts
From a perfect holiday spot for the summer to lush green valleys, parks, and hiking trails, there's no shortage of options to explore in the U.S. From the shorelines of the Oregon coasts to the picturesque romantic beauty of Santa Barbara, there's something to suit every vacationer in the U.S.
All you need is a couple of days off, a holiday spirit, and the best pair of shoes to go exploring the beautiful spots of the U.S.
Sources
https://www.roamingtheusa.com/best-summer-vacations-in-the-usa/
https://traveltriangle.com/blog/places-to-visit-in-usa-in-summer/
https://travel.usnews.com/rankings/best-summer-vacations-in-the-usa/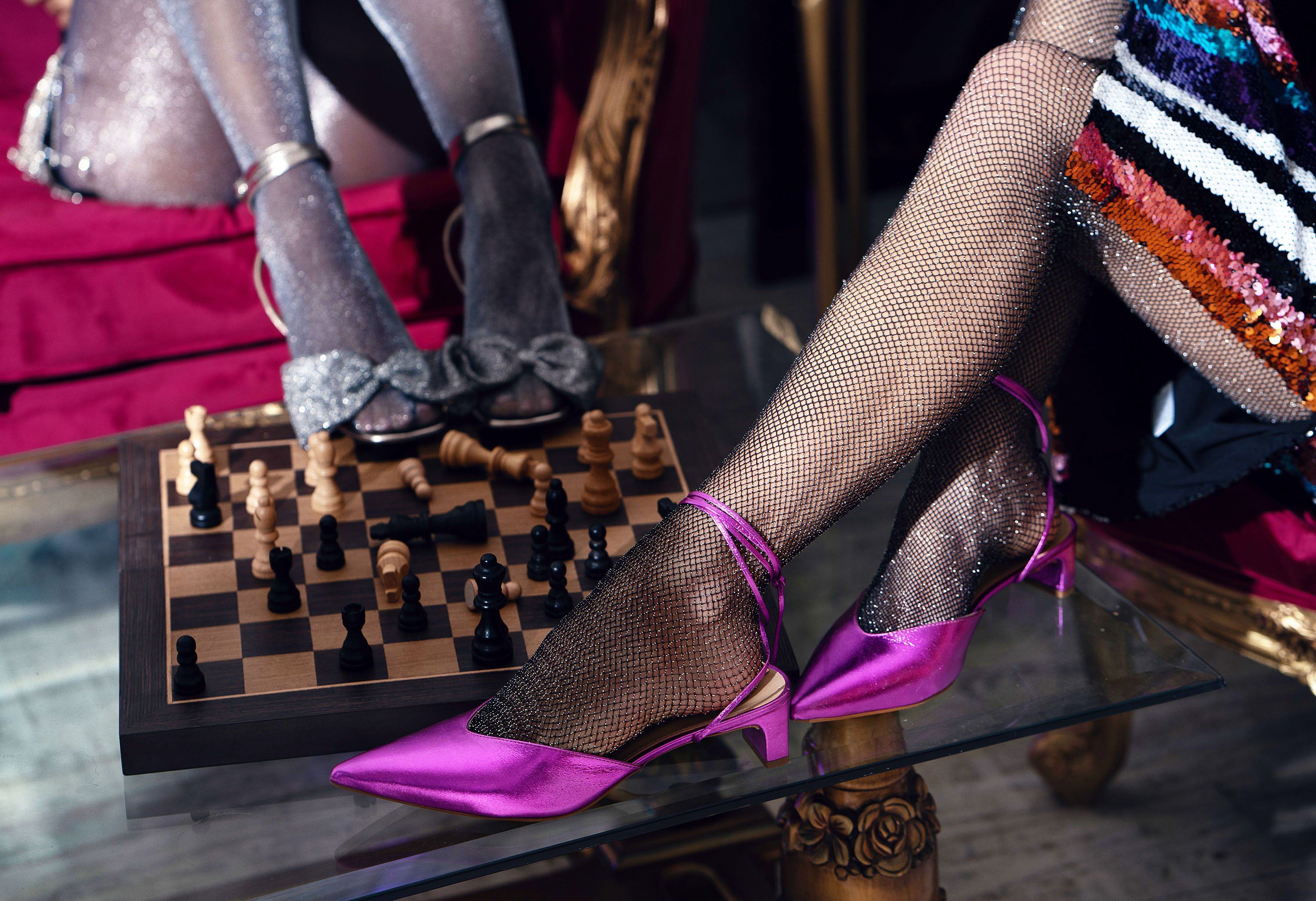 The best Juliana Heels for the holidays
Have you already planned your year-end look? We know the season is busy and there's not always time to think of the perfect look for every event and celebration, but that's why we're here, to make ...
Read more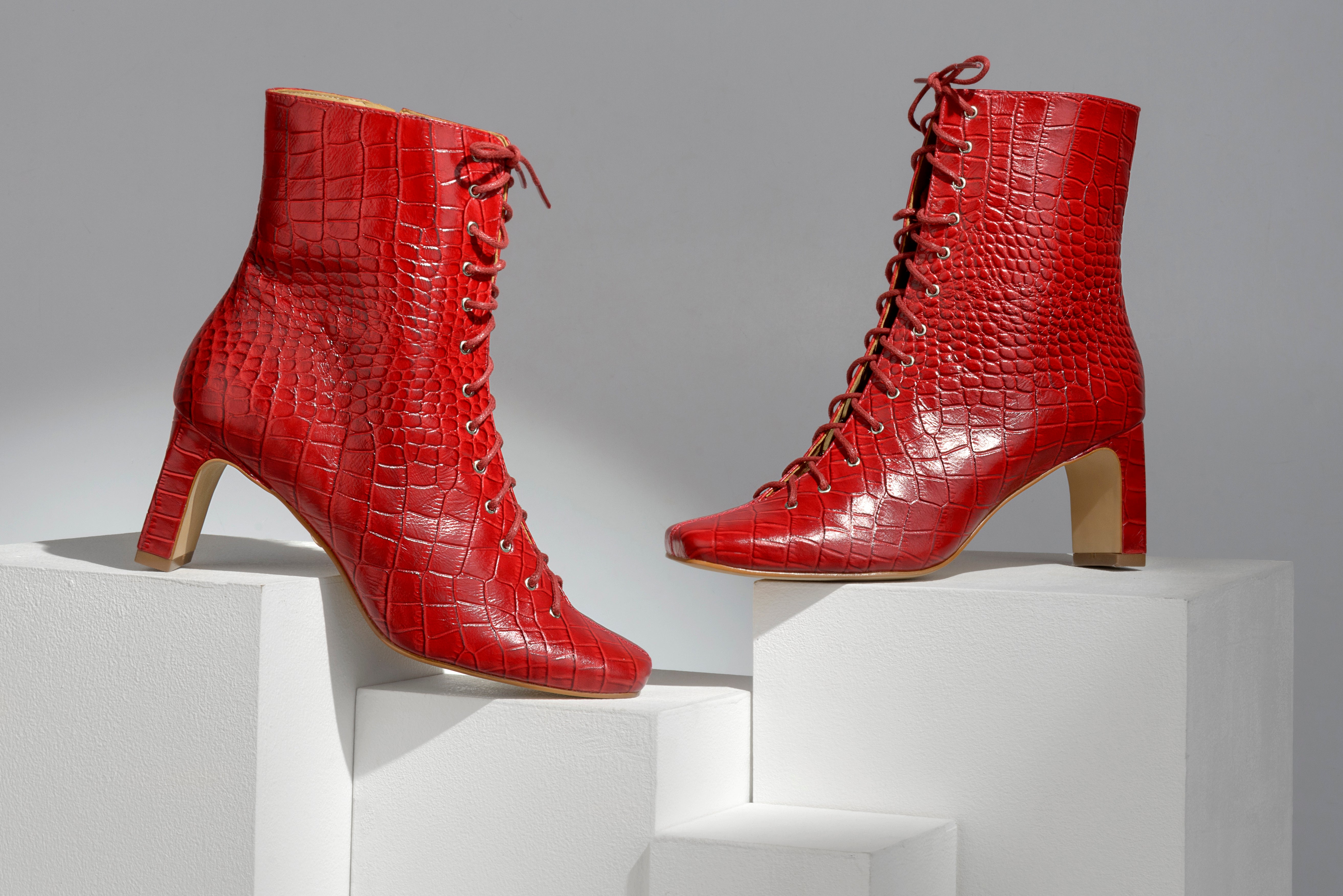 Top 5 coffee shops in NYC Walking through the streets of New York City holding a cup of coffee has a whole vibe; especially when combined with trench coats, beanies, gloves… and boots. One of the ...
Read more