What to wear with Women Western/Cowboy Boots
Winter is knocking on the door, and we start to think about how to dress warm, and of course, boots can't be left out. The western boots are outstanding and super adaptable. Knowing how to use it, you'll create so many looks!

One of the exercises I like to do the most is researching how I can use the piece: what kind of clothing, occasion, all this to assess whether it is versatile and whether I will wear it a lot. I don't like to buy pieces and use them only once, and it takes up space in the wardrobe. But of course, before any purchase, it's always good for us to do a lot of research and assess whether it's really worth it. A good investment is a timeless piece that we use on many occasions.
First, let's talk about the western pattern. It is the country or cowboy style that initially takes us to rodeos and farms. The country boots are super characteristic, with the barrel cut in a "V," some with embroidery in the thread in the boot's color, others have tacks. And we're going to talk about them now! I can tell you that they are much more versatile and won't just be used in rodeos.
The question is: how to dress without looking like we're going to a rodeo! Calm down, and I'll show you. But first of all, I'm not here judging who likes the rodeo cowboy appearance, right?! If you want it, you can use and rock. But I'm here to show you that the boot is much more versatile, and you can wear it from rodeo to dinner with friends.
Let's start with the basics: jeans and a T-shirt! Take a good look at the outfit above and notice how simple it is. And see how the western boot gave all the charm to the vestments and, together with a straw bag, left the look very contemporary. Have you ever imagined mixing beach and countryside?!


A fluid dress, very romantic like the one in the photo, is an excellent piece to match the country boots. The boots are heavier and break the romanticism a little, leaving the look with a much more modern air. Do you like it that way?!
Since winter is here, why not combine the boot with the warm wardrobe?! Skinny pants, blazer, boots, and hat! I found this combination wonderful and super cosmopolitan, even several pieces characteristic of a country style, don't you think?!
Shorts and winter dresses also super match the cowboy boot. In the example below, we have a formal winter dress that broke the formality completely if worn with the country boot. Do you agree?!


Do you want to wear it with a midi or long skirt?! Why not?! Whether it's the lighter and more flowing skirt or leather, it's super possible to have a very modern and urban look with the western boot.
Do you see how the western style or country fashion – as you prefer to call it – is super versatile and can be very modern and cosmopolitan?!
Finally, I'll introduce you Lady, Juliana Heels Western Boots, versatile and comfy, you will rock no matter which style you choose!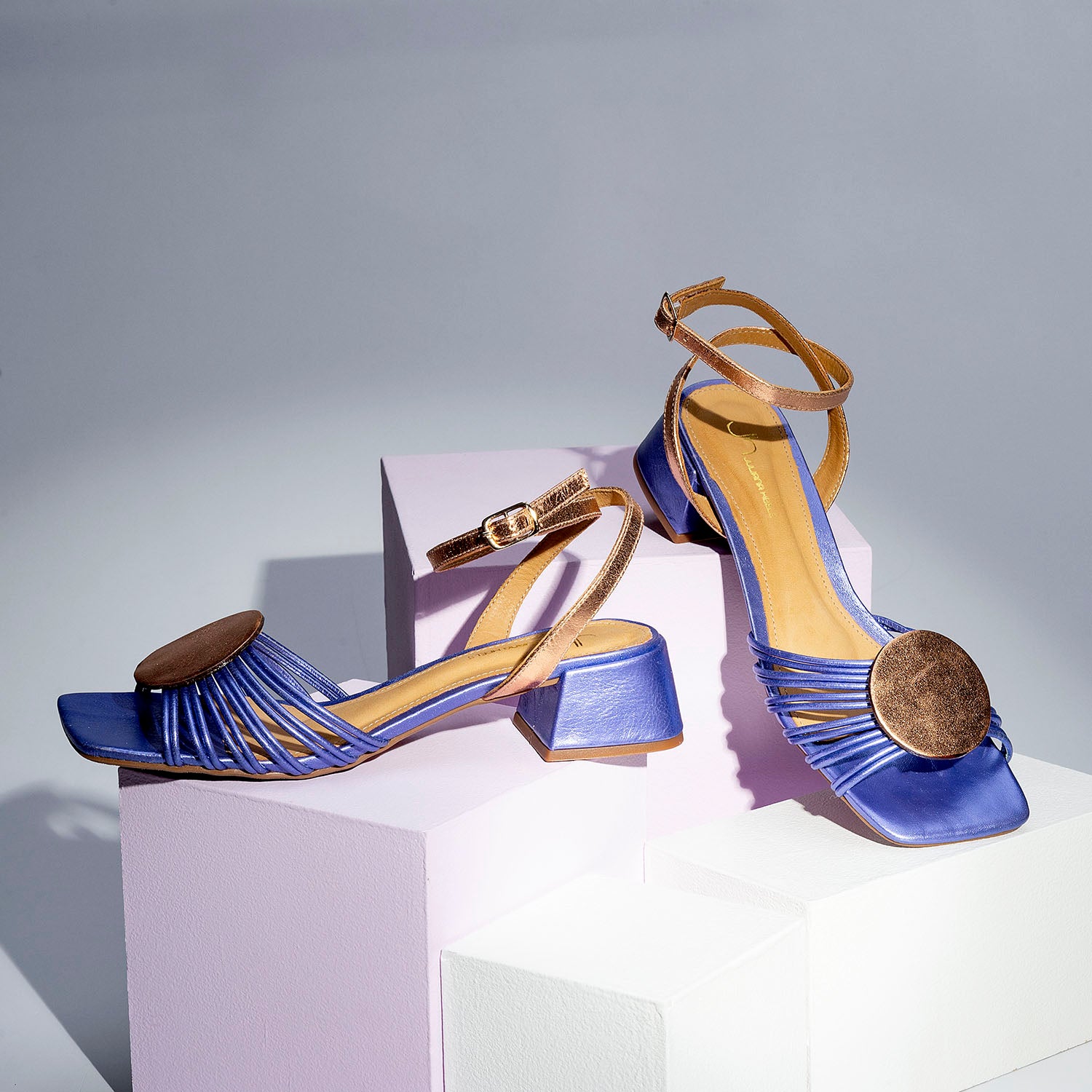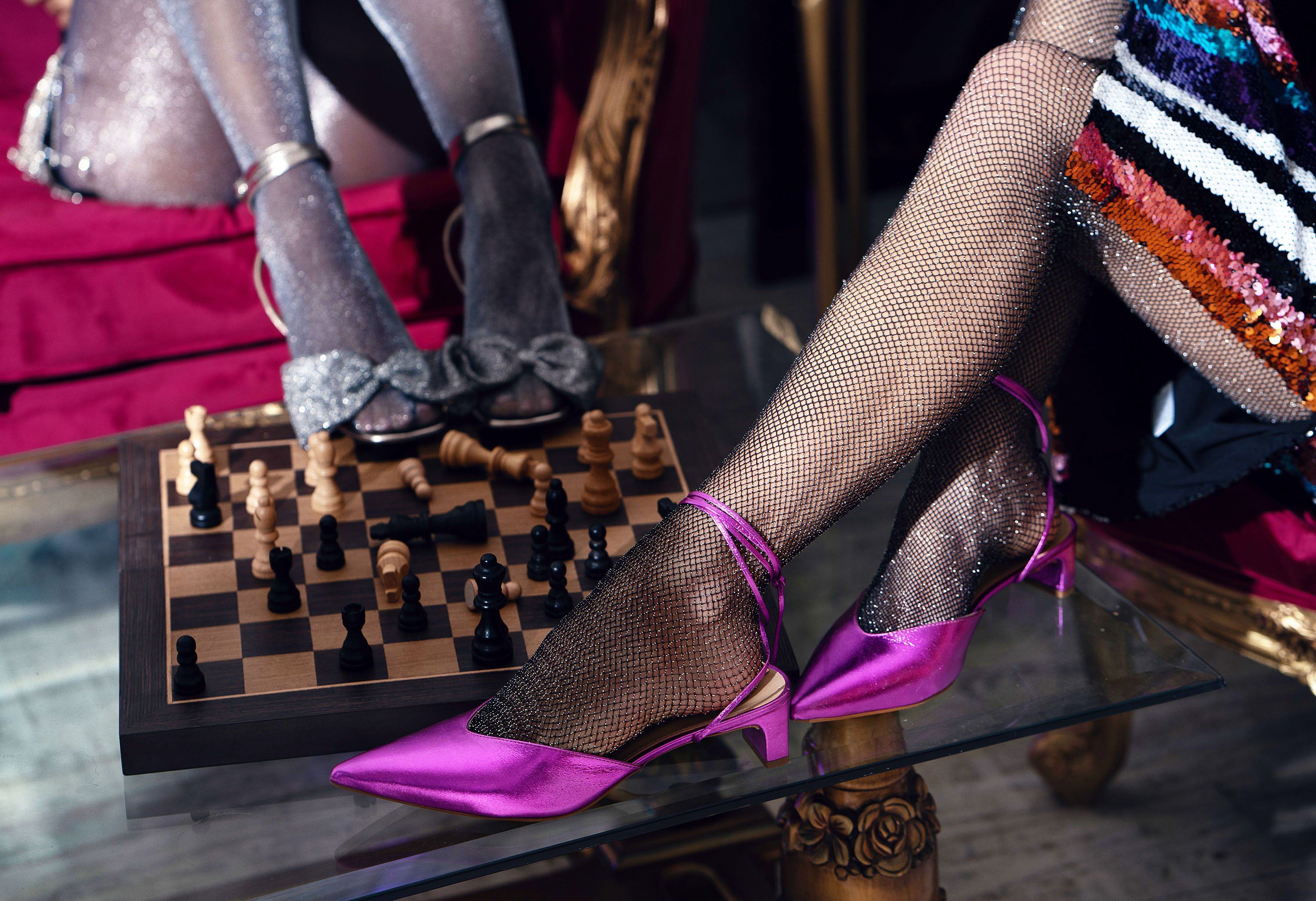 The best Juliana Heels for the holidays
Have you already planned your year-end look? We know the season is busy and there's not always time to think of the perfect look for every event and celebration, but that's why we're here, to make ...
Read more